Who can be considered a beneficiary of a wrongful death victim?
Virginia Wrongful Death Beneficiaries
Virginia wrongful death cases need to be brought by a qualified personal representative of the estate. Virginia limits the individuals who can sue for wrongful death, otherwise known as the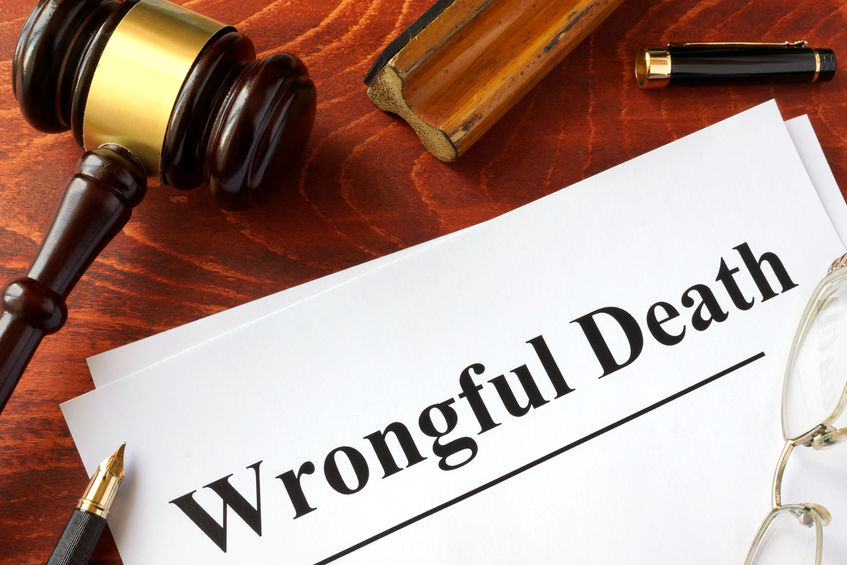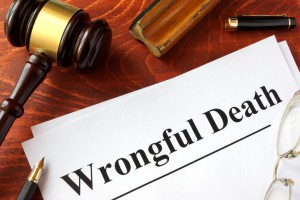 "statutory beneficiaries." In Virginia, the surviving spouse or children of the deceased can be considered a beneficiary. If neither the spouse or children are surviving other beneficiaries may be determined.
Qualified Beneficiaries
the spouse of the deceased person
the children of the deceased person
the parents and siblings of the deceased
any relative who shares the deceased person's home
any relative who inherited the deceased's estate
Certain family members may also be able to make a wrongful death claim together.
Wrongful Death Settlements & Compensation
Depending on the circumstances of the accident, the family of the victim may be entitled to one or more of the following types of damages:
Medical costs. Costs for care, treatment and hospitalization to save your loved one may be recouped.
Lost wages. When the main financial support of the family has been killed, their survivors must deal with the financial ramifications of the loss on top of their grief. The loss of the victim's future earning potential can be included in a wrongful death settlement.
Funeral costs.
Punitive damages. Particularly negligent defendants are sometimes punished for their actions through these kinds of damages. They can discourage the negligent party from ever acting so carelessly again.
Sorrow, mental anguish, and loss of companionship.
Statute of Limitations (Deadlines)
Under Virginia law, it is necessary to file a lawsuit within strict deadlines imposed by law. In many cases, Virginia provides for a two-year deadline also known as a Statute of Limitations. However, special circumstances apply depending on the location of death, the occupation of the decedent, and the application of special state and federal laws. Once you have missed this deadline, you will no longer be able to file a claim.
Virginia Wrongful Death Attorney
As a Virginia personal injury attorney, Richard Serpe advocates for those who have been injured due to the negligence of another person, dangerous product, or company. A substantial portion of his 35-year legal career has been devoted to the representation and protection of injured children.
He's earned a reputation as a well-respected, hard-working attorney with a tenacious approach to every case he takes on. Richard Serpe has a track record of success in obtaining favorable settlements and verdicts for his clients.
Awards and Recognition: Best Lawyers® : (2005 – Present), Super Lawyer : (2006 – Present), Martindale-Hubbell: AV Preeminent Rating, and Avvo.com : Rated 10/10 – "Superb."
The Law Offices of Richard J. Serpe, PC is here to help you and your family. Virginia wrongful death attorney Richard Serpe to discuss your potential case.
Virginia Code § 8.01-53 – Class and beneficiaries; when determined