Recalled Sleeper Device Still Used in Daycares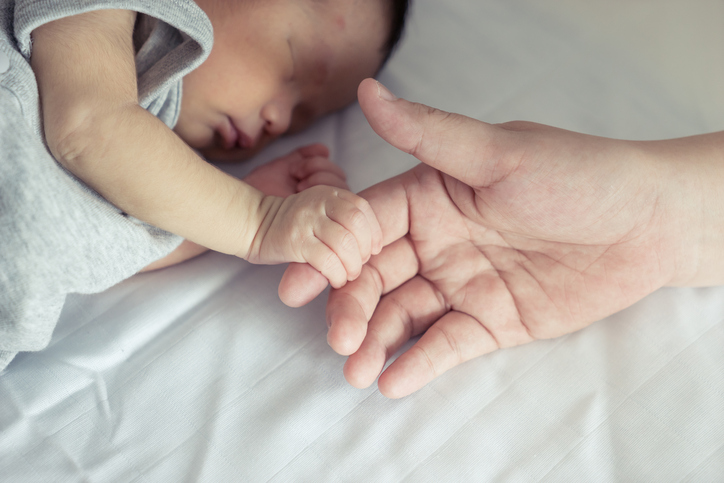 The Rock 'n Play sleeper device was recalled following reports that the product was linked to more than two dozen infant deaths. The Consumer Product Safety Commission announced a recall after a recommendation from the American Academy of Pediatrics. Tragically, new reports indicate that the dangerous product is still in use in many daycare centers throughout the country.
The Initial Recall
The Rock 'n Play was designed to slowly rock babies to sleep. Unfortunately, the product had a dangerous side effect: babies are prone to rolling over while lying in the Rock 'n Play, leading to asphyxiation. While some parents swear by the product, too many young lives have been lost because of the faulty design. The inclined sleepers do not meet industry safety standards.
Ongoing Warnings for Parents
While parents and families who owned the Rock 'n Play have sought returns and refunds of the product, daycare centers have been less discerning. With so many different products, toys and tools used in the average daycare, it can be difficult to keep track of product recalls. Unfortunately, the lack of attention to these recalls can result in the continued use of dangerous products like the Rock 'n Play. A recent survey found that the Rock 'n Play can still be found in one out of every ten daycare centers.
Talk with your daycare provider about the products they use to care for your child. Be sure the Rock 'n Play has been removed from the daycare center you use, and share your concerns about recalled products if you believe they're being used in the care of your child.
Rock n' Play Sleeper Lawsuit Consultations
Product liability lawsuits come with strict deadlines. If you're hoping to take action against Fisher-Price, it's important to do so quickly. Our team is ready to take your call any time of day or night. Dial or text 877-544-5323 to schedule a time for a free case review with a Rock n' Play Sleeper lawyer.