Stryker Hip Replacement Lawsuits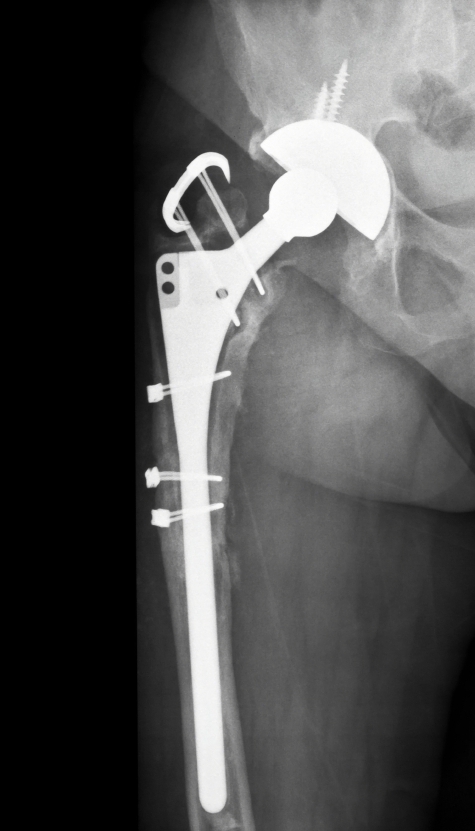 If you have suffered pain or injury as a result of a Stryker hip replacement, you may be entitled to compensation through a class-action lawsuit now in effect. While Stryker claims dedication to providing quality orthopaedic implants, recent reports of problems involving their hip replacement device have prompted a recall and for patients to seek legal assistance.
Stryker hip replacement devices – the Rejuvenate and ABG II – were recalled after it was discovered that the hip stems were prone to breaking off and corrosion at the modular neck junction. The devices that did fret and corrode led to people suffering various complications.
If you answer yes to any of these questions, contact us:
Have you or a loved one in the last five years undergone surgery to receive the Stryker system?
Have you or a loved on suffered injury as a result of the implant?
Have you had a revision surgery?
Have you experienced mounting medical bills related to numerous trips to the doctor or hospital to correct any problems associated with your hip replacement?
Learn About Your Legal Rights
We encourage you to contact our Stryker Hip Recall Lawsuit team today at 877-544-5323 to learn if you are qualified to receive payment from Stryker to cover expenses and other income lost due to your faulty hip replacement.